VueLawyers.com


VueDoctors.com VueDentists.com VueCPAs.com VueAhome.com VueAutos.com VueBoats.com VueRVs.com VuePets.com VueAllSports.com VueZoos.com
3 STARS or less - Not Recommended
A bad Lawyer can hurt you MORE than a good Lawyer can help!
Chancey-Kanavos - Law Firm - Cleveland, Tennessee

Phone: 423-479-9186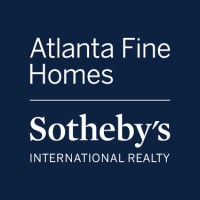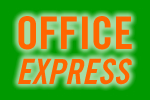 "Opportunity Never Sleeps"

Curious Dawg



Lawyers NEEDED - Nashville, Tennessee company has hired Pinnekel PR to perform a national search for interlectual property rights Lawyers.
please submit referral to j@Pinnekel.com

Common Illegal Landlord Actions
Locking Tenants Out Without Going to Court. ...
Entering the Property Without Notice for Non-Emergencies. ...
Raising Rent Without Required Notice. ...
Retroactively Raising Rent. ...
Raising Rent Above the Limit. ...
Not Properly Handling Necessary Repairs.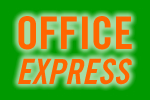 Pinnekel Media launched VueLawyers.com to help people find the BEST legal advise for their case.
 
VueLawyers.com has detailed information regarding legal help in your city.




VueAllSports VueAutos VueBoats VuePets VueAhome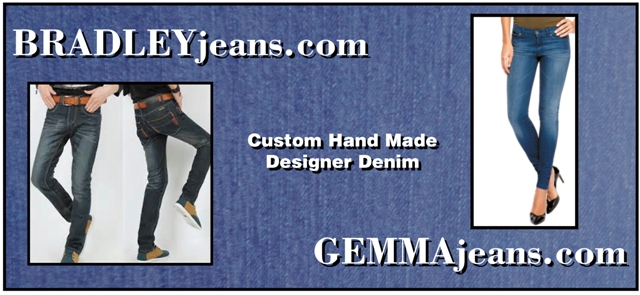 BRADLEY GEMMA






Want to grow your biz?

Hire

Curious Dawg