VueLawyers.com







Curious Dawg
Seeking intellectual property Lawyers.
Email: sharon@

CuriousDawg.com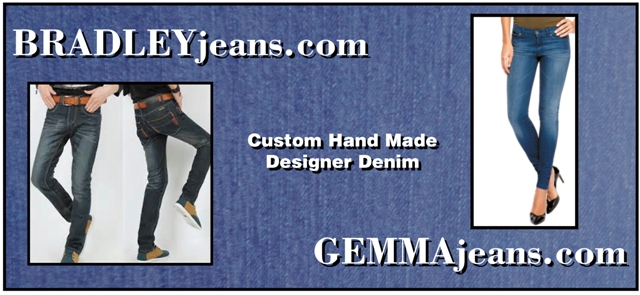 Steve Lucas
South Carolina


803-939-0122


2442 Charleston Hwy.
Home, Auto, Boat Life Insurance
call today

Pinnekel, LLC
Seeks commercial property
Lawyers.
Email: j@pinnekel.com

VueLawyers.com -
-
a disrupter in the legal networking industry. Reach out to me to learn more about how we will be using the data that we collect to grow into the #1 legal platform. Currently going through our seed+ round and looking for serious investors. To learn more, simply Email: rocky@Pinnekel.com
Common Illegal Landlord Actions
L

ocking Tenants Out Without Going to Court. ...

Entering the Property Without Notice for Non-Emergencies. ...

Raising Rent Without Required Notice. ...

Retroactively Raising Rent. ...

Raising Rent Above the Limit. ...

Not Properly Handling Necessary Repairs.

VueLawyers.com was started by Pinnekel,LLC with a very small investment and few people. We have today grown because of our sincere commitment, dedication and hard work which ensured that we were able to fully satisfy our customers with our high quality products & services. We have a qualified team to handle each and every department to make our product & service stand out in the market place.
Inspite of competition, we have a large customer base using our products & services. The reason being, we donīt compromise on our quality, pricing and timely delivery. The quality we provide our customer and our pricing is unbeatable. Also we ensure that we always deliver our products on time.
As an organization we continue to work hard so that we can grow to be a much bigger company so that we can serve more & more customers and also to become a very respectable company in the society.
Law firms interested in being listed in this section should simply Email: j@Pinnekel.com for more information.

Disclaimer: Lawyers in these listings have paid a nominal fee to help cover the costs associated with maintaining the website. The listings do not necessarily represent a complete list of lawyers practicing in the fields shown, nor does a listing mean that the attorney has had special training or has been certified as a specialist, unless otherwise indicated. Only the lawyers whose law firm has a premium listing will be included in the search by attorney's last name. Questions about individual attorneys, lawyer discipline or lawyer licensing should be addressed to the Board of Professional Responsibility